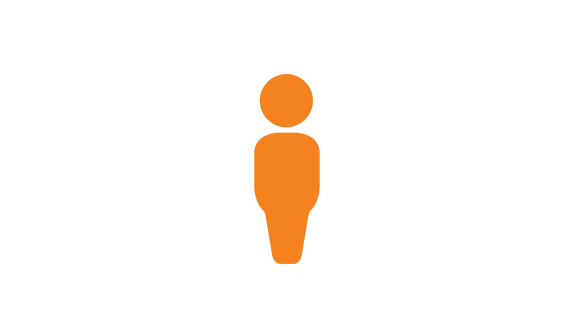 Empowering
Individuals
All participants (children and adults alike) are encouraged to build upon the knowledge they gain through our programs as life-long learners, teachers and leaders in their communities. By setting attainable goals and achieving successes in many small steps, participants strengthen their resilience and personal beliefs that they can attain their personal aspirations.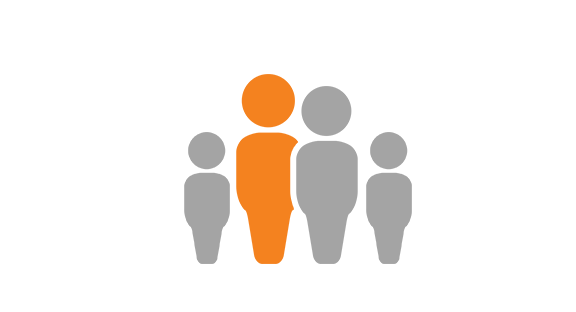 Empowering
Families
We work with each family as a unit, and strive to engage families in experiential learning in a positive, safe, and collaborative environment. Experience shows that our approach strengthens intra-family dynamics and reinforces personal discovery.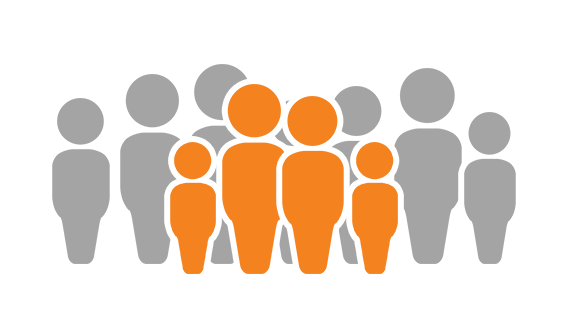 Empowering
Communities
With improvements in health come gains in productivity, reduced absenteeism at work and school, and enhanced quality of of life[1]. These, in turn, strengthen household finances and foster a safer and more vibrant community.
[1] "Prevention for a healthier America: investments in disease prevention yield significant savings, stronger communities." Washington D.C., Trust for America's Health, 2008.
Our Focus Is Long-Term Prevention
Children facing adverse health and financial conditions are at increased risk for unhealthy behaviors. 1 Grain to 1000 Grains strives to mitigate these risk factors—to nurture an attitude of prevention—through a "virtuous cycle" of healthier behaviors in parents, their children, and their communities. Prevention benefits all of us: expending $10 per person per year on healthful lifestyle programs like ours could lead to five-fold savings through reduced incidence of chronic diseases.[2]
[2] Ibid.
The Knowledge and Confidence Developed in Our Programs Have Led to Meaningful Changes in the Behaviors of Our Graduates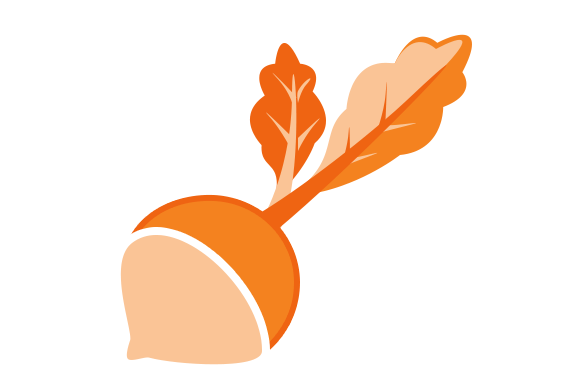 Have increased consumption of a wider variety of fresh vegetables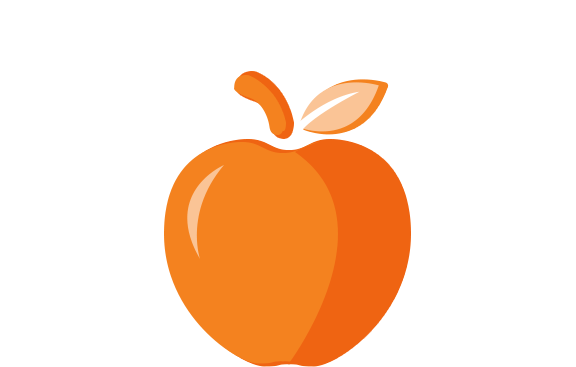 Are preparing healthier breakfasts and snacks for their children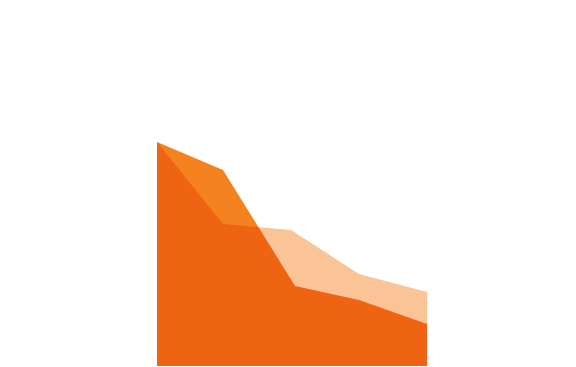 Have reduced consumption of refined sugar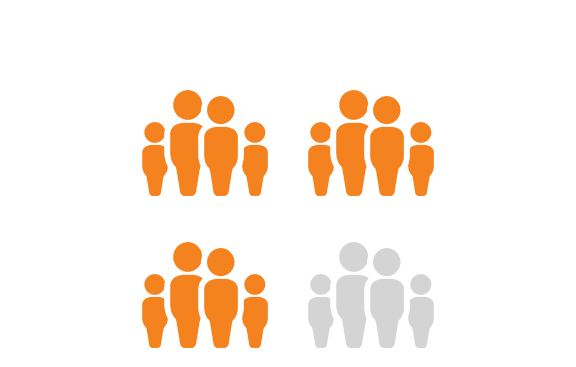 At least 3 in 4 families have sustained more balanced meal plans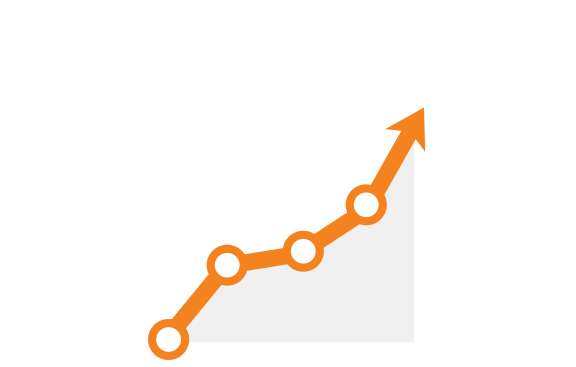 33% have opened new savings accounts and set goals for new deposits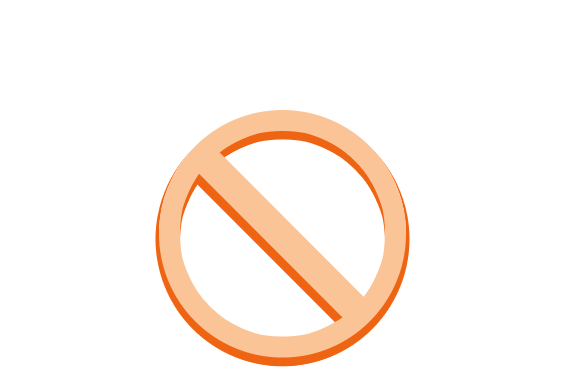 Those using high-cost informal and payday lenders have ceased this behavior
See Our Method in Our Programs