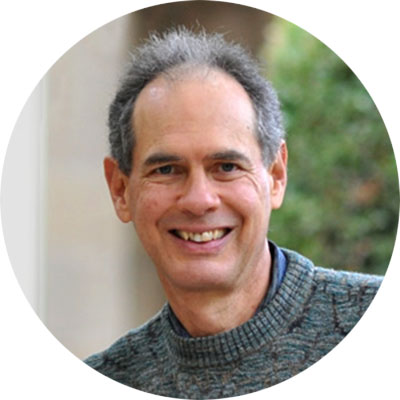 Kenneth Singleton
Co-Founder, President
Kenneth is the Adams Distinguished Professor of Management at the Graduate School of Business at Stanford University. He has published widely on financial risks and their impacts on the decisions of households and financial institutions, including books on credit risk and dynamic asset pricing. He is the Executive Editor of the Journal of Finance, and a former Senior Associate Dean for the Stanford GSB. His social-entrepreneurial activities draw upon his experiences as special advisor to the chief economist at the IMF in 2009 during the global crisis, affiliate of the Stanford SEED Institute (focusing on poverty alleviation in developing countries), and scientific advisor to projects helping individuals improve their credit. He holds a BA in Mathematics from Reed College and a PhD in Economics from the University of Wisconsin-Madison.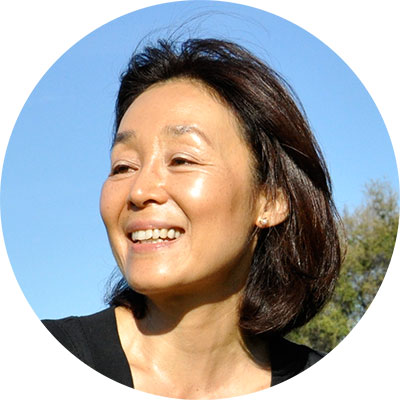 Fumi Arao
Co-Founder, Secretary
Fumi has twenty-five years of college-level experience in curriculum design and teaching as a language educator; and is a certified Macrobiotic Counselor and a specialist on the impact of food on healthy and energetic lifestyles. Many have experienced her passion for guiding others in her Bay Area lecture-demonstrations on healthful lifestyles, or as participants in projects of the Stanford University School of Medicine. She draws upon her training at the Kushi Institute, 20+ years of teaching at Stanford University, working on corporate strategies at Sony, Japan, and the joy of learning traditional Japanese cooking at the side of her grandmother. She holds a BA from Waseda University, Tokyo and Masters in Education and Linguistics from Stanford University.