Inspiring Healthy Lifestyles
Through participatory learning, families develop healthy, balanced, and budget-friendly approaches to overall wellness; and gain skills for navigating their household's financial challenges. The power of their social networks helps sustain their newfound healthful habits.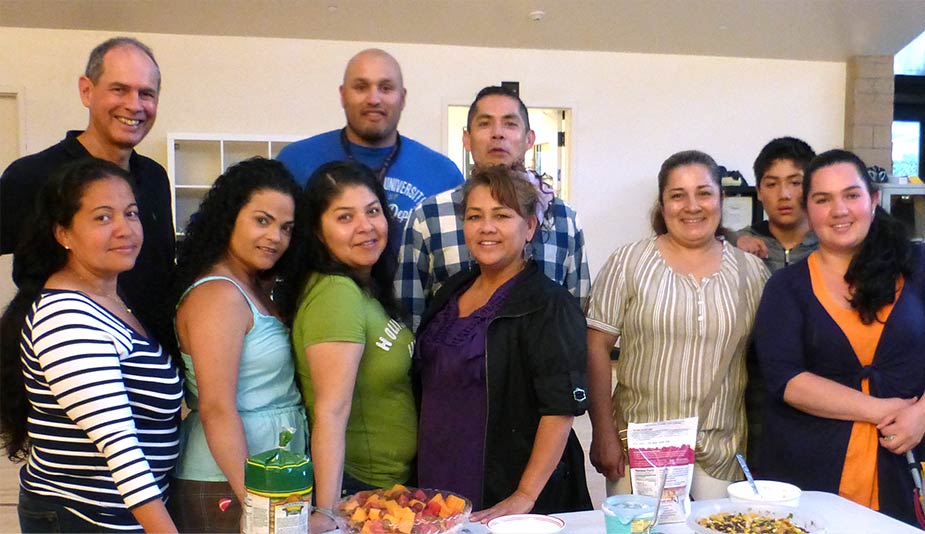 Building Financial Stability
Financial pressures have direct consequences for physical wellness. We offer a distinctive family-centric program that balances healthful eating habits and financial wellness. Families set goals, gain skills to invest in themselves, and learn how to improve their credit.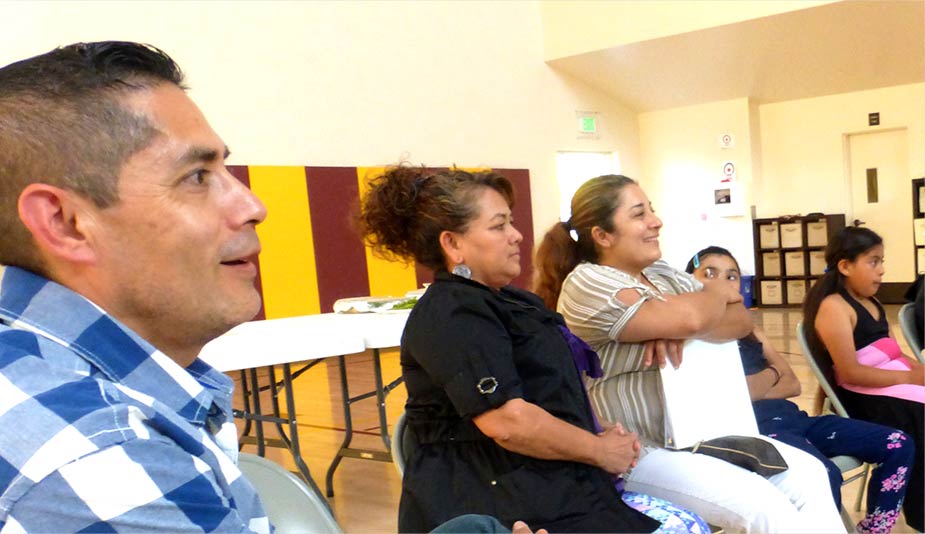 Enhancing Access
Sustaining healthful lifestyle choices requires affordable access. Through CoMer (Comunidad Mercado) we are creating a platform for leveraging the existing social networks in communities, along with direct purchasing relationships with local farms, to obtain quality healthy foods at low costs for its members.